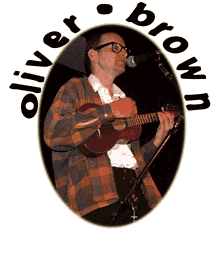 featuring the following songs:
• va-va • fidel castro • old milwaukee • telephoto lens • santa cruz, santa cruz • billy the goat-girl • the alphaman (i & ii) • did something in me die? • birdy, big changes ahead • the fat song • purdy ol' car • milkboy interlude • the void • innuendo and out the other • paper thin • girl at the deli • the astrology song • contemplating kissing you • take off point •

Click on the song titles
in blue to hear 45 second
excerpts of them.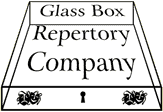 Live at Kuumbwa, a Glass Box Repertory Company Benefit (8/9/98)
A live CD with 74 minutes of music from the benefit show. Find out more about the show by reading the review.
For ordering information, contact info@stellavision.com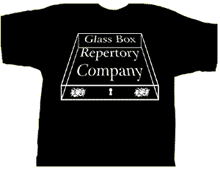 (L or XL; also available in black on white)
please indicate size and color with your order.